Detachable FaceplateView larger General Features Switchable US & Europe Tuner Frequencies allow you to take the BV7348B outside of the US and pick
[...]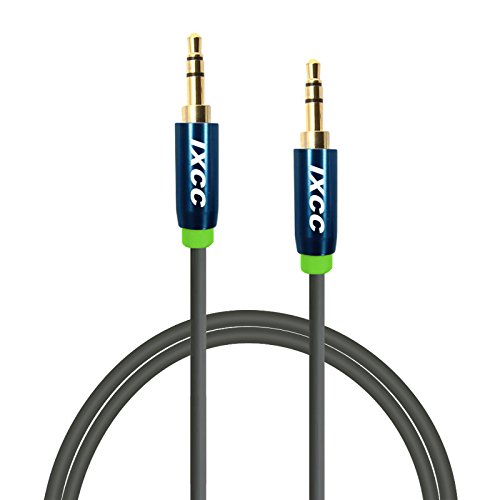 Manufacture's Limited Warranty This iXCC ® product is offered with limited manufacture's warranty. The limited warranty period for the Product extends for ONE
[...]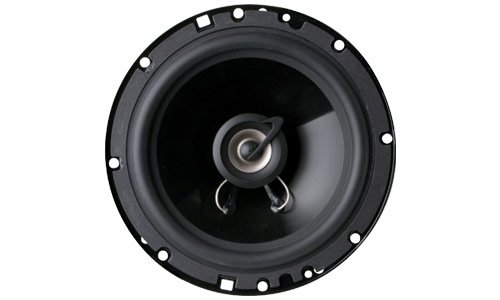 View larger Specifications 6.5 inch, 100 Watt two-way speakers Power handling (peak): 100 Watts Power handling (RMS): 50 Watts Impedance: 4 Ohms Frequency:
[...]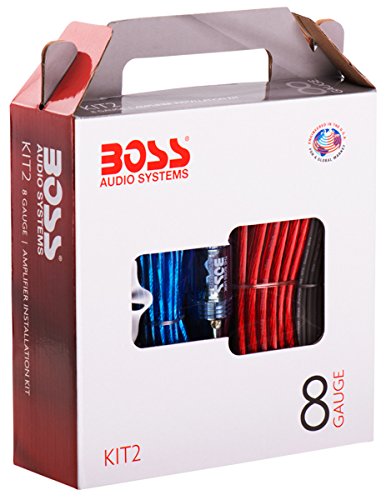 8 Gauge amplifier installation kit includes:
[...]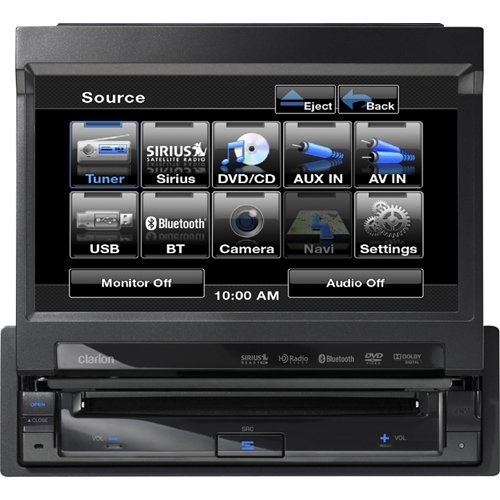 DVD Multimedia station with 7-inch high resolution touch panel control
[...]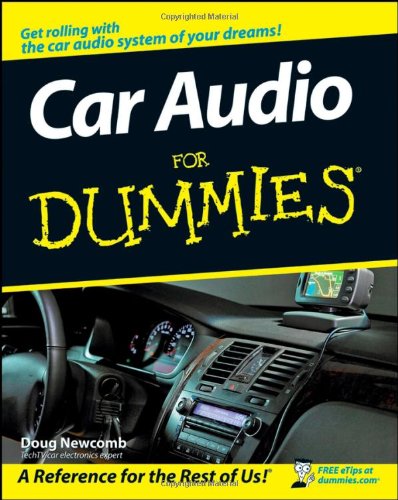 Thinking about a knockout audio system for your car? Not sure what you need, want, or can afford? Car Audio For Dummies is
[...]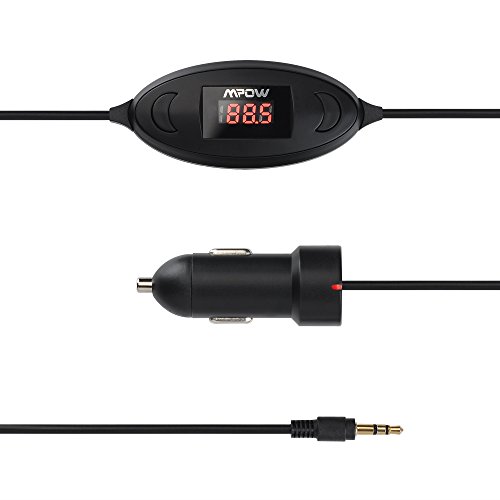 Description: Enjoy the freedom of playing your favorite iPod & iPhone tunes through almost any FM radio. MPow Steamboat Oval FM Transmitter will
[...]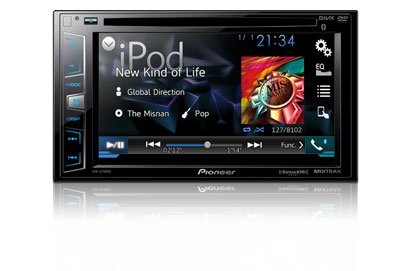 Pioneer DDIN/BT/SIRIUS/DVD/MIXTR/APPMO
[...]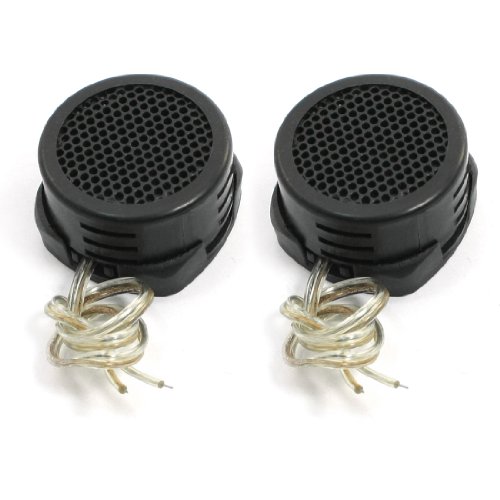 It's easy instant installation. It fits anywhere and all car audio systems. There is no magnetic field, tapes and credit cards are safe.
[...]